Seller Pricing Guidelines
While often quoted by sellers, these items do not affect the value of your home:
*Please note: There will always be plenty of agents willing to overprice your property in order to get the listing. After all, the best advertising a Realtor can hope for is their sign in your front yard!
The buyer always, always, ALWAYS determines market value.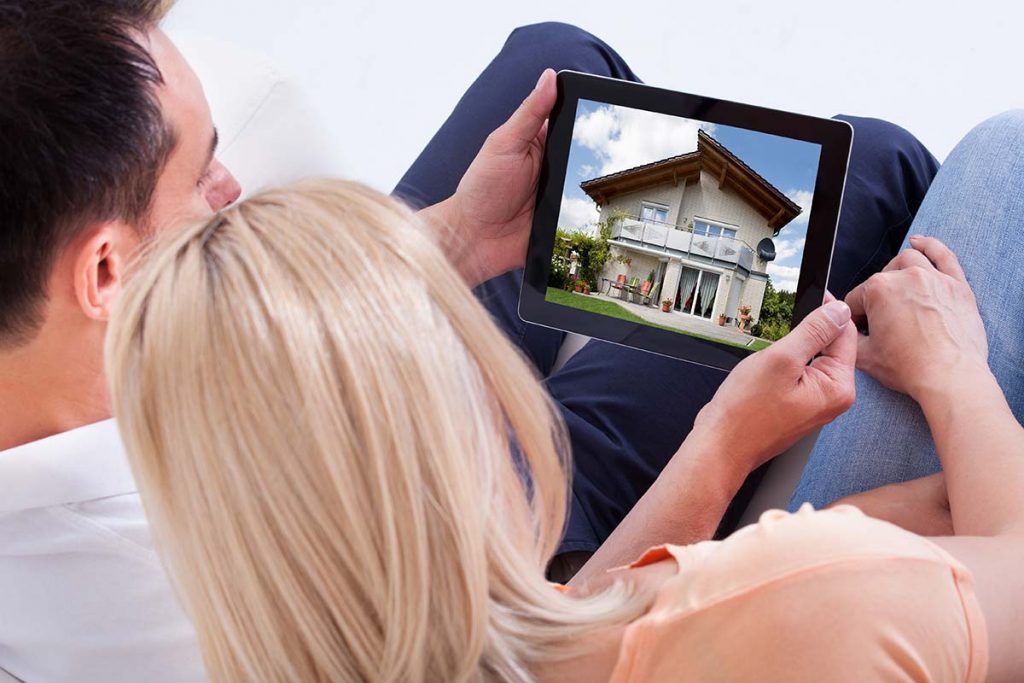 Your home is only worth what a ready, willing, and able buyer will pay for it. Today's buyers are more educated than ever. Most buyers will have recently looked at 10 or more properties before viewing yours. They may have viewed dozens (if not hundreds) of properties online as well. The buyers decide if it is priced fairly, or if it is overpriced.
It is in your best interest to price correctly.
When your home is new to the market, an interested buyer will feel like he or she won a treasure hunt. They found the home before everyone else did!
In a situation like this, the buyer isn't worried about getting to your bottom dollar. They are more worried about getting the home under contract and off the market before the whole world finds out it is for sale! Therefore, buyers are more likely to pay top dollar when your home is still fairly new to the market.
However, a buyer may love the home just as much, but will have the exact opposite reaction if they are told it has been for sale for a long time. They will experience self-doubt and think, "What did the other buyers see that I missed? I better take a large deduction off the price just in case there's something wrong that I missed."
You only have two choices. You can price your home to SELL or you can price your home to SIT on the market.
Many sellers overprice their home, and need to do at least one price reduction before selling. Don't wait too long to reposition your asking price if the market is saying "No thank you" to your price! Is your home priced "in the market" or "out of the market"?
Here are some final thoughts to keep in mind:
Sellers may have special memories tied to the home (birthdays, holidays, etc.) The buyer has no special memories tied to your home.
The buyer may have different decorating tastes than you do.
In the buyer's mind, your property is a box with a certain amount of square footage. That box has many of the same features a lot of other properties do.
Bottom line: Is your home the best value at the current asking price?

Testimonials
" Amy is one of the best Real Estate Professionals in the South Florida area. We would use her again for purchasing our next home, if we not moving out of the state. Thank you again Amy! "
- John Richey
" Amy LaBarbera was a pleasure to work with. She is totally professional and knows what she is doing. She handled everything for me and it was a perfect experience. I never had a worry. I totally recommend her service and would use her services again in a heartbeat. "
- Leslie DuBois (Homeowner )
" Amy is a true professional, and excellent to work with! She made a fraught process of buying our new home easy from start to finish! Amy is highly experienced, knowledgeable, and guided us every step of the way. She is a pleasure to work with, an excellent communicator, and worked to make the entire path to our new home a great experience! We highly recommend her!! "
- Helen Skinner
" Amy was amazing to work with. Throughout the entire process, Amy was responsive, and gave suggestions to make the quickest and biggest impact for selling my house. I always felt that she had my best interest at heart and it wasn't just a "quick sell" to have a listing, which I greatly appreciated. Amy was a true professional and came prepared with data to help find the right price point and she consistently stayed abreast of the local market conditions to make sure we were priced accordingly. She was prepared and showed up for every meeting, did follow ups, was on time, and gave me feedback in a timely manner. Overall it was a great experience and would use her again and would recommend her to family and friends. By the end of my closing on my property, I felt like she was more like a friend than just a realtor. "
- Teresa May
" Amy was an absolute dream to work with. She was with with me every step of the way -- from getting the house ready for sale, pricing it, marketing it, and finding a buyer at my asking price within 48 hours of my house being placed officially on the market. Amy had my back all the away in handling the issues that arose as we headed toward closing. I can't thank her enough for her expertise, patience and support throughout the entire process. "
- Laurie Fitz
Previous
Next